The products below are under our Quick Pre-Order Collection. These items cannot be added to cart, it will appear as SOLD OUT. You must contact us first to confirm availability. We will ship out usually within 1 to 7 days after full payment confirmation. With Pre-Order, Premiumvibes can serve you with a more variety of product choices.
If you want other models that are not here, you can also send us a message to check stock availability.
You can also take a look at our second Instagram account - @premiumvibesmy made specially for browsing our Pre-Order Collection.
Steps To Order:
Send a screenshot or the URL link of the product you want to us by Whatsapp.

Once we confirm the availability of the product, we will assist you with the payment process.

Please proceed with the payment within 24 hours of product availability confirmation. Your order will be cancelled if payment has not been made after 24 hours.

We will ship out your order within 1 to 7 days after your payment.
Sold Out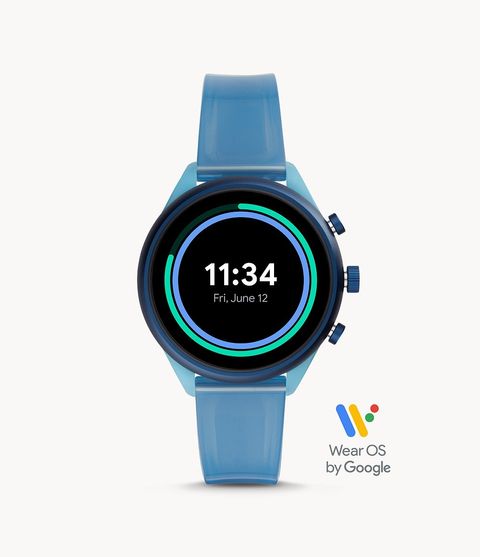 Fossil FTW6059 Sport 41 mm Blue Silicone
or 3 interest-free payments with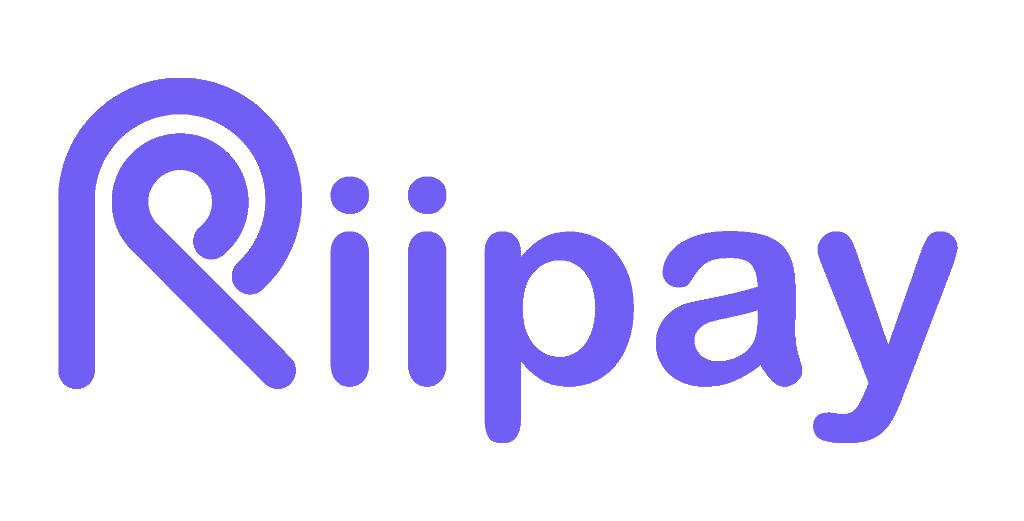 More info
Sold Out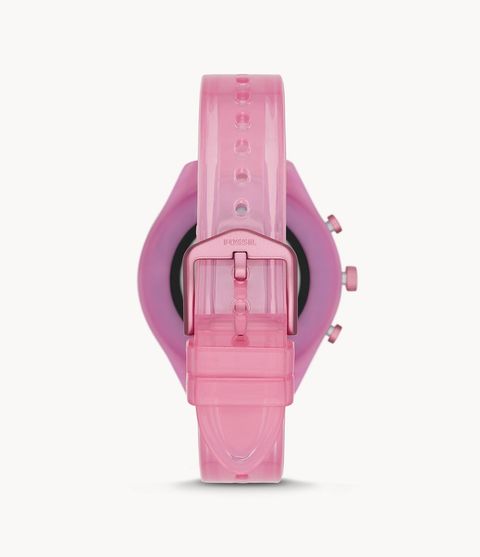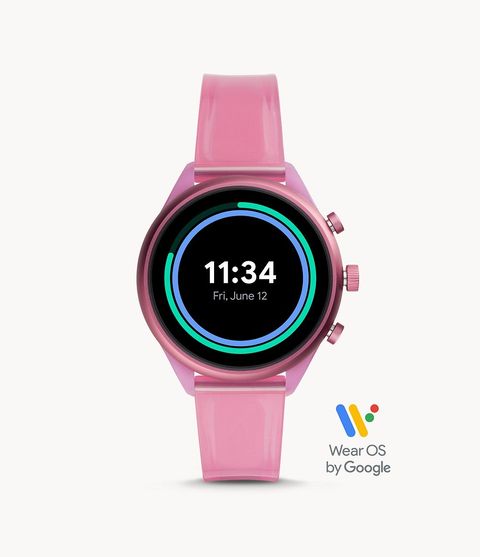 Fossil FTW6058 Sport 41 mm Hot Pink Silicone
or 3 interest-free payments with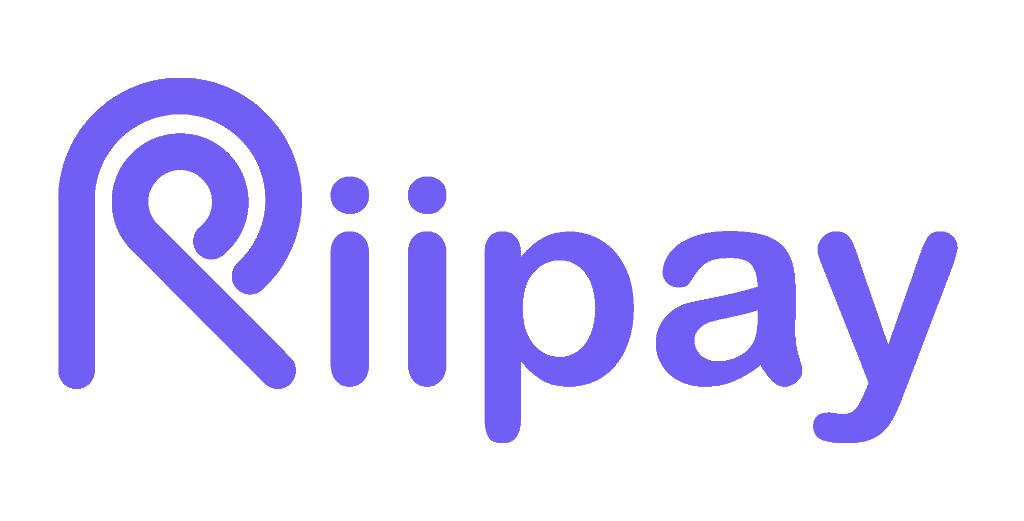 More info
Sold Out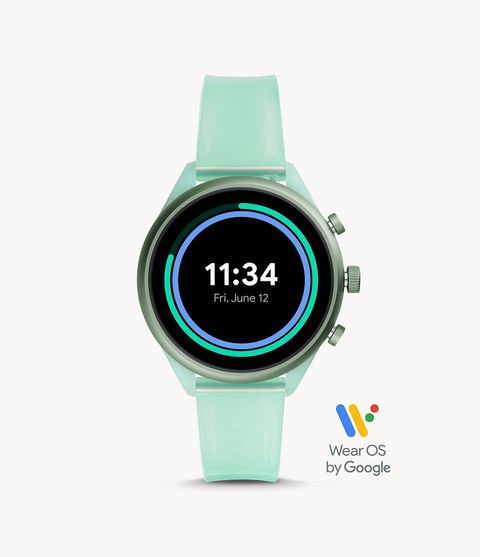 Fossil FTW6057 Sport 41 mm Mint Silicone
or 3 interest-free payments with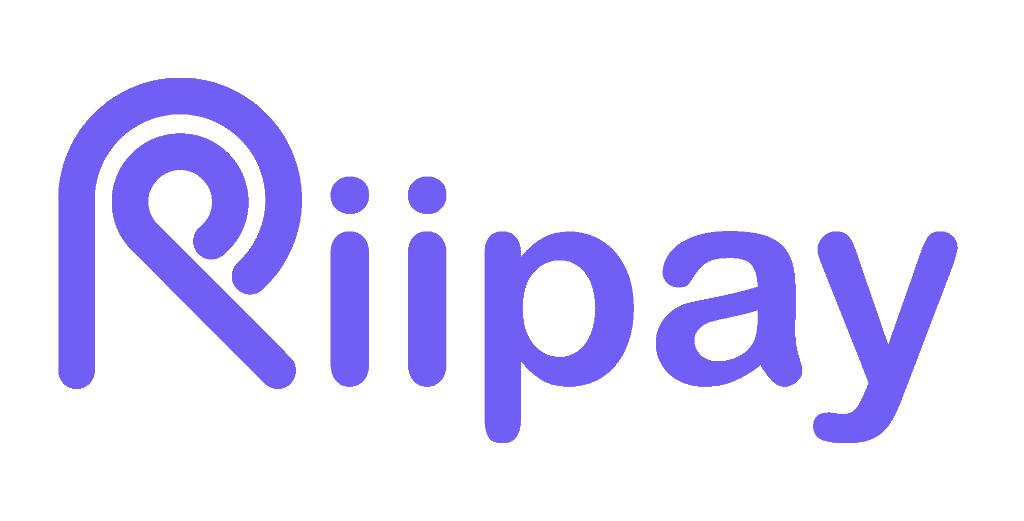 More info